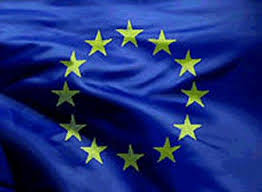 In the Management Committee for Cereals which was held on Thursday 26 February in Brussels, the Commission has submitted its proposal to close the private storage for pigmeat. Finally, it has been approved the official closing on 4 March but it was also decreed the suspension of contracts on Tuesday 22 February, ie, contracts that have not been signed before 22 will no longer be accepted.
This informal data shows that the sector has asked for the private storage of about 132,000 tons in the EU: half of the quantity are in Germany and Spain (39,200 tons and 27,000 tons, respectively).
Yesterday, the Regulations for the suspension of contracts were published and today March 1, the official closing will be issued with March 4 date.